A TOURIST village is one of the destinations formed to empower the community to act as direct players, in an effort to increase readiness and awareness in responding to tourism potential or tourist attraction locations in their respective regions.
The Minister of Tourism and Creative Economy Head of the Tourism and Creative Economy Agency, Sandiaga Salahuddin Uno, explained that the development of a tourist village which is one of the flagship programs of the Ministry of Tourism and Creative Economy is expected to be a driving force for the recovery of the tourism and creative economy sector.
"Our flagship program, which is expected to touch communities throughout the archipelago, is the development of 244 tourist villages that we are targeting by 2024 to become independent tourism villages. I see tourist villages generating tourism in a new era," Sandiaga Uno said, in mid-March 2021.
As one of the attractions, this tourism village is also a suitable choice when it comes to bleisure (business & leisure) #DiIndonesiaAja considering that there are quite a lot of them. Examples are Penglipuran Tourism Village in Bali, Lumban Bulbul Tourism Village in Toba, Karangrejo Tourism Village in Central Java, and many more.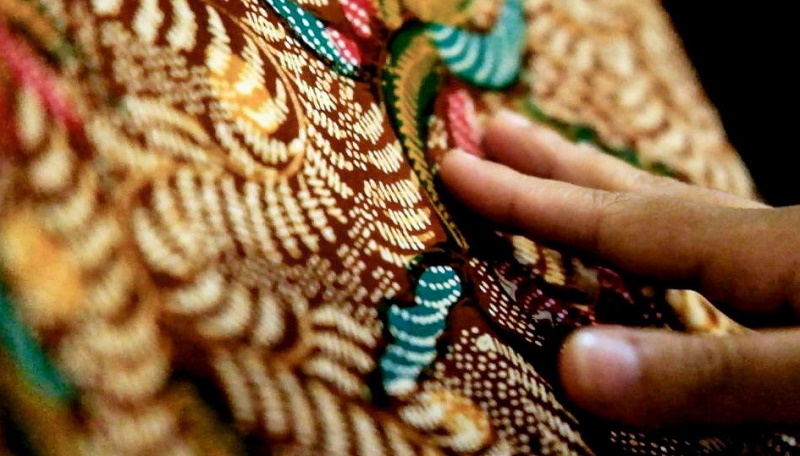 Luckily, every region in Indonesia has its own uniqueness. Starting from the realm of culinary to handicrafts, which are now being maximized through the #BanggaBuatanIndonesia movement. What things can you buy during bleisure to a tourist village? Here's the list:
Culinary
Until whenever, culinary affairs in Indonesia will never run out of reviews. Just visiting an area, we've been treated to a variety of foods. For example, if you have time to visit Penglipuran Tourism Village during bleisure in Bali, then don't forget the special culinary delights such as loloh cemcem and sueg.
Wastra
Traditional cloth or wastra are one of Indonesia's riches that can also be found during bleisure trips to tourist villages. When visiting Lumban Bulbul Tourism Village in Toba, it is a shame to miss the opportunity to hunt for the legendary Toba ulos.
Handycrafts
The uniqueness of each region is not only limited to culinary and literature, handicrafts are also a great choice to be hunted. If you visit Karangrejo Tourism Village in Magelang, don't forget to hunt for typical stone carving crafts in the Borobudur area, ranging from mini sizes to colossal scales.
However, one thing that must be remembered is that during the hunting session for local products in tourist villages, never ignore health protocols. Starting from wearing a mask, keeping your distance, and washing your hands with soap (3M). Because with the discipline of implementing health protocols, traveling will feel safe. [traveltext.id]