THE application of social distancing with the implementation of Large-scale social restrictions (PSBB) conducted in a number of areas in Indonesia is not without consequences. These preventive actions have proven successful in suppressing the increased spread of the COVID-19 virus.
But especially for young people with active age, continuing to isolate themselves from mass interactions has the potential to trigger stress. Anticipatory efforts that can be done are to continue to do social interaction and remain creative through online media during the period of self-isolation.
After successfully inviting young people with creative initiatives #BerkaryaDariRumah voiced through social media, Authenticity again invited young people not to stop working. On this occasion, Authenticity took Darbotz who is already known as a worldwide mural artist to collaborate on "Donation Creation" which was echoed with the hashtag #EkspresiBaruDariRumah.
One of a series of programs "Donation Creations" conducted through the social media account Instagram @authenticity_id, Darbotz shared his mural creation talents with a live drawing session watched by thousands of young people. The results of the murals displayed are then packaged in the form of Box Sets which are produced limited.
The work of Authenticity's creative collaboration with Darbotz has drawn positive reactions from young people, enthusiasm for the work produced by Darbotz is now sold out in a short time. The proceeds from the sale of this work were fully donated to help the handling of the COVID-19 pandemic in Indonesia in the form of supporting equipment for medical personnel.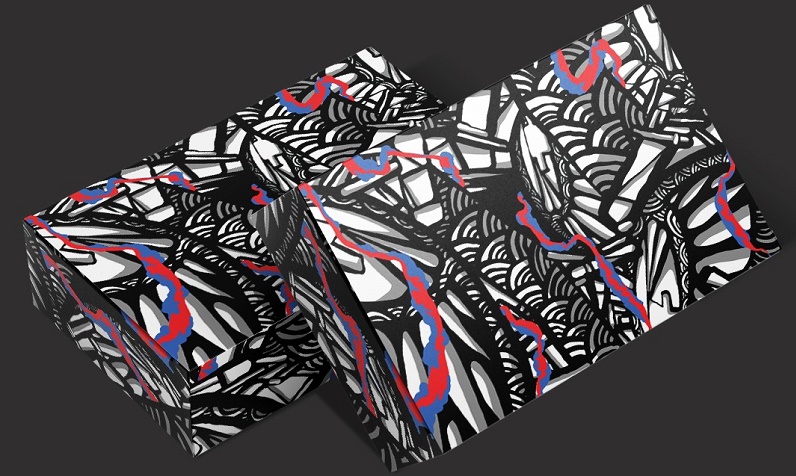 Not stopping there, Authenticity and Darbotz also invited young people to participate in the "Donation Creation" program through a design competition. Originally invented by Authenticity, this creative work competition is open to young people aged 18+ from 11 May to 10 June 2020. Selected winners will get the opportunity to collaborate on design creations with Darbotz and receive tens of millions of rupiah in cash.
Collaborative works will be produced limited and the results will be donated. Authenticity wants to spread a positive message that work shouldn't stop at home. There is a new expression of work, which is work whose benefits spread beyond the home. [traveltext.id]